Atit Thai Restaurant
134 North Ave, New Rochelle, NY 10801
Order now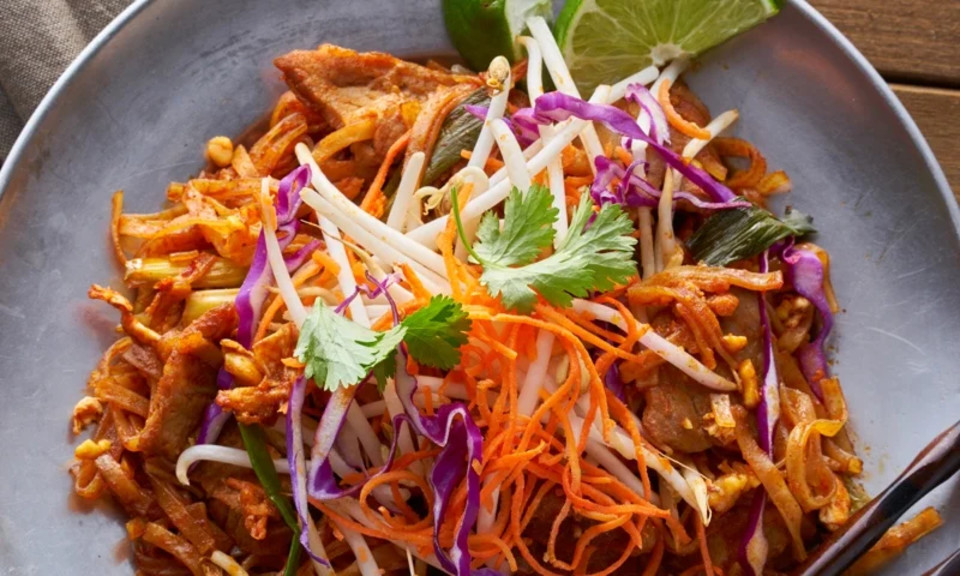 Mehreen
The order was quick. The food is pretty good. Not the best Thai I had but it suits a hungry stomach. The delivery guy and his daughter was absolutely so sweet! He came in and she followed behind. She has a little GrubHub hat on too and greeted me with the food. They were both very happy positive people and were very lovely. It made my day along with recieving food too!
Zee
Probably the best Thai food I've ever had in my life. Definitely the best Thai food in Westchester, hands down. Their seasoning is authentic and not watered down like other places. The ingredients are fresh tasting and the flavors are balanced and consistent. I highly recommend. You will taste the love in the food they prepare for you.
Susy
Rarely do I comment on here, but Atit Thai has changed that. Our family is very picky about their thai food and all have agreed that this place is amazing. Food and spices are so well prepared and never greasy. My favorite is the Panang Curry and the Tom Kha soup. Please try this place, it will it disappoint!
Theresa
Delivery was late but this is the Thai food I've been looking for for 3 years! They only cook Thai food, not 4 different cuisines. Pad Thai was delicious, not rubbery and greasy. The green curry was fresh and spicy...again not greasy. I'm so happy I finally found Atit Thai Restaurant.
Lilyana
This was my first time ordering from this restaurant and food was delicious, it was still hot and it was delivered earlier than expected! Will be ordering from
Tiff
It sucks that they increase the minimum for delivery and the delivery fee. Now i have to drive to pick up the food to avoid all of those charges.
Brian
This restaurant delivers consistently good food, on time, and pays attention to special instructions. Would recommend.
Edward
Best thai in the area! Also usually get order before the estimated time or exactly on time. Great service!
Andrew
Amazing food!!! They NEED to figure out the timing of the orders and getting them out the door on time.
deborah
Nice find.
I only wish you would deliver from this location to my home. Others do from the same area.
About us
Asian, Dessert, Dinner, Noodles, Salads, Soup, Thai, Wings
Today

Delivery: 12:00 PM - 9:00 PM

Takeout: 12:00 PM - 9:00 PM

Delivery

Tuesday:

12:00 PM - 9:00 PM

Wednesday:

12:00 PM - 9:00 PM

Thursday:

1:00 PM - 9:00 PM

Friday:

12:00 PM - 9:00 PM

Saturday:

12:00 PM - 9:00 PM

Sunday:

12:00 PM - 9:00 PM

Takeout

Tuesday:

12:00 PM - 9:00 PM

Wednesday:

12:00 PM - 9:00 PM

Thursday:

12:00 PM - 9:00 PM

Friday:

12:00 PM - 9:00 PM

Saturday:

12:00 PM - 9:00 PM

Sunday:

12:00 PM - 9:00 PM